Together we push harder GROUP TRAINING
​

If you are looking to shed pounds, increase lean muscle mass and improve your overall fitness level then you MUST join our new Group Personal Training programs. We have rolled out something new and exciting for everyone, with Group Personal Training. Our goal is to make every session safe, effective and most of all, fun! This provides a cost effective way to reach your fitness goals with more personal coaching and a whole lot of energy!
Body Shop Metabolic Boot Camp is a 30 minute group training session based on the principles of metabolic fitness training. A metabolic workout features a total body workout in alternating set or circuit format that combines the muscle building benefits of resistance training, with the cardiovascular benefits of cardio training. The result is a killer boot camp style workout that will supercharge metabolism for up to 48 hours post-workout, build lean muscle, blast belly fat, and get you into the best shape of your life with only three 30-minute workouts per week.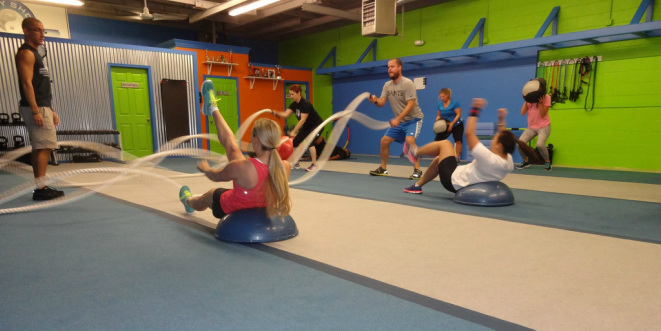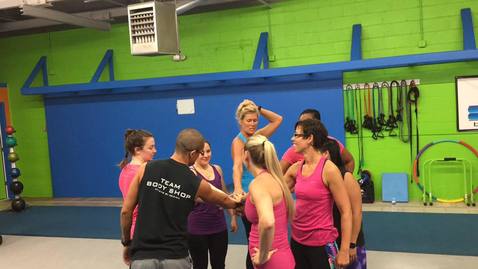 Classes Cater to all Levels of Fitness and Include:
Movement Assesment
Meal Planning Assistance
Body Composition Testing
​ Support and Progress tracking to ensure goals are met



Bootcamp Monthly Rates* 12 months $219
6 months $239
3 months $259
1 month $279
Total Fit $289/Month

*With automatic EFT