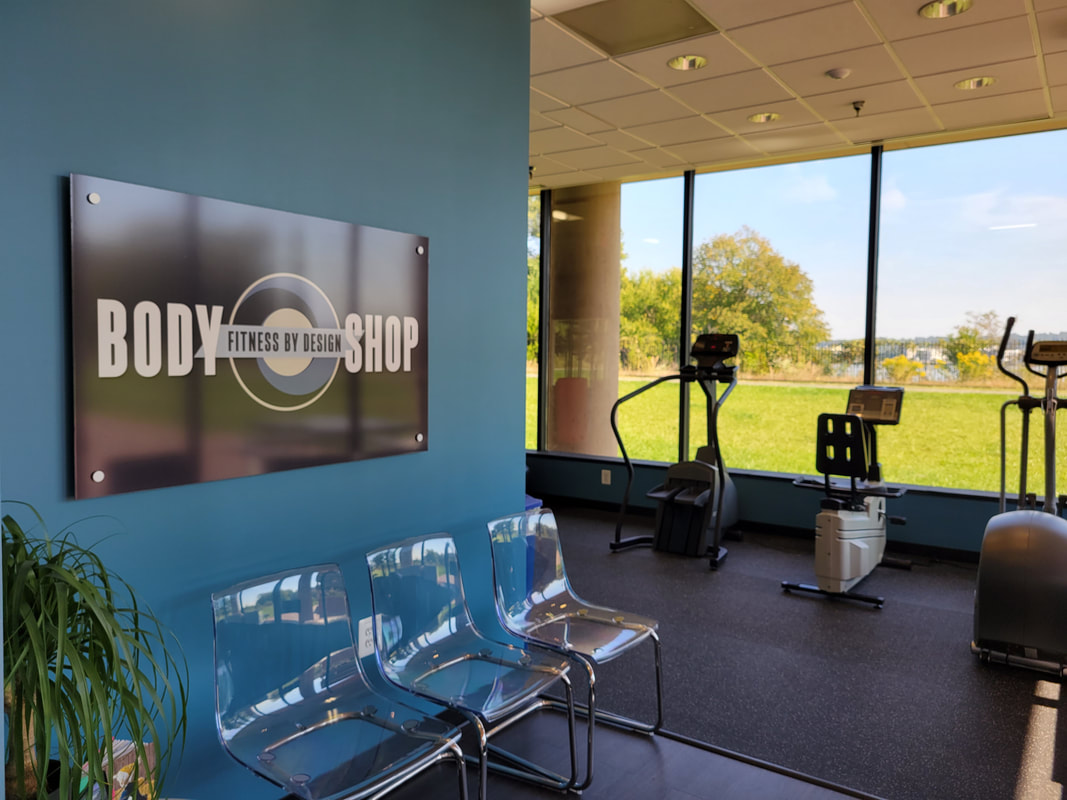 BODY SHOP PERSONAL TRAINING STUDIO

At Body Shop, our goal is to provide clients with a unique training experience incorporating the greatest fitness technology available in an incomparable setting. We seek to provide a positive impact on our client's lives by creating a memorable, tailored fitness experience. Our main focus is to design workout plans unique to each client, to ensure motivation and implement safe and effective workout programs for both general and special populations.
-Body Shop's Mission Statement


75% of the people who exercise aren't getting the results they want. Of the 25% who do get results, 90% are working with a trainer."-International Health and Fitness Organization


---
ABout Body SHop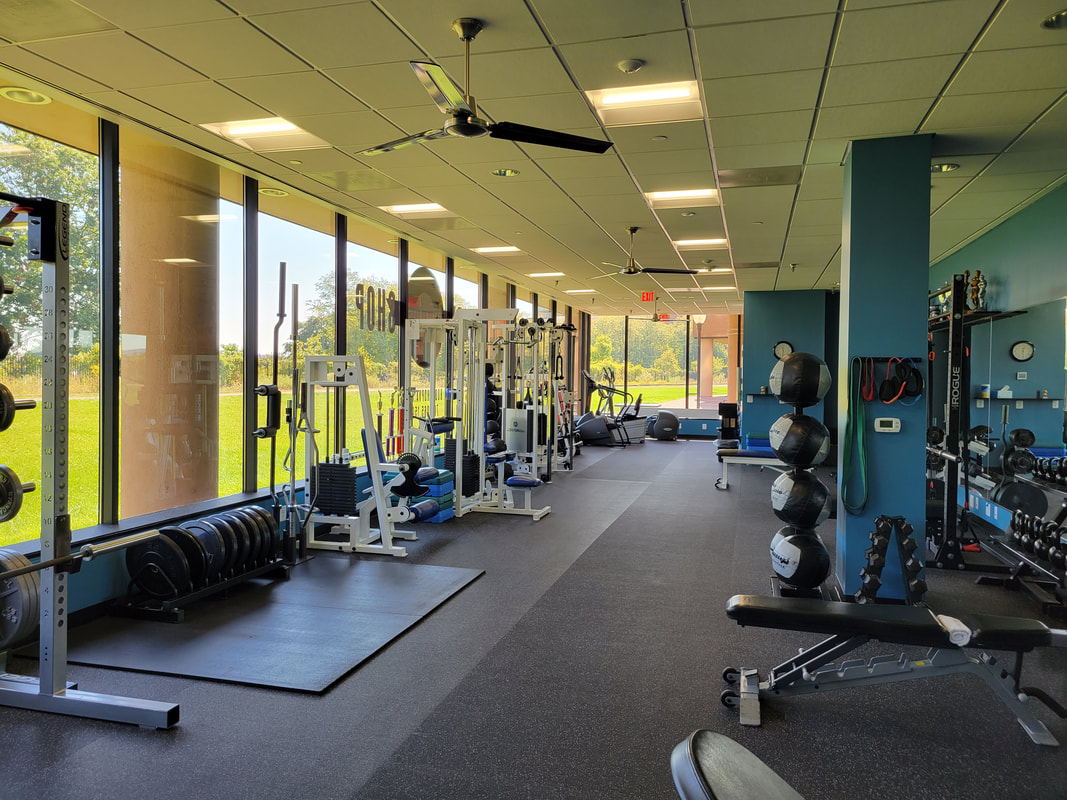 Body Shop Fitness by Design llc, is a by- appointment training facility located in Alexandria, Virginia just minutes from Washington D.C. Created by owners Bill and Kelly Matthews, the studio combines quality training and lifestyle guidance with excellent customer service. Since 2007, Body Shop, a private personal training studio now located in North Old Town, has been offering its wide range of clients a genuinely supportive and caring environment where they can get fit and stay fit.

Bill and Kelly have been personal trainers for more than 25 years. They are experienced in accounting for individual issues among clientele, and they offer outstanding personalized support to ensure that their clients grow stronger and healthier safely and effectively. Their welcoming studio is located in a private building with easily accessible parking, making it extremely convenient for anybody in the northern Virginia/DC area. What may be most remarkable about Bill and Kelly, is the clientele they have attracted from across the age and lifestyle spectrum. Their clients value them as friends, and a community has formed around them, attracted to the vigorously nurturing atmosphere they've created. For anyone looking to stay or become fit, recover from an injury, or become stronger to reach a personal goal in a fun, safe environment, working with Body Shop Fitness By Design is a great way to do it.

Bill and Kelly work with teenage athletes looking to hone their game, middle aged folks looking to build and maintain strength, and people of any age recovering from surgery or injury, as well as those seeking senior fitness. By utilizing the best techniques from every exercise discipline they are able to create a fitness program that is fun, engaging and results oriented to help you achieve your personal best.



---